Welcome to Pink Hammer Home Services
We Make Home Improvement Easy
We provide trusted & reliable home repair services, maintenance and renovations to the greater Morris County area.
As you probably guessed from our name, Pink Hammer Home Services is a women-led company.
Our influence helps us to excel at communication, organization, and customer service.
Our contractors (who we like to refer to as craftsmen) add their extensive building experience and problem-solving skills. The combination means a better experience for you.
Convenient Handyman Services
Not only will we provide you with talented craftsman who will do a fantastic job on your general home repair, maintenance projects, and handyman services, but we will make the process easy for you.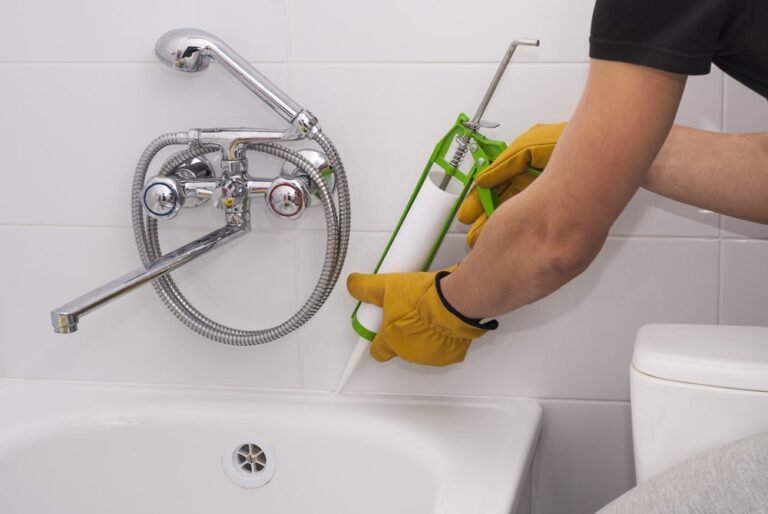 Home Maintenance
Maintaining your home can be a full time job, but not maintaining your home gets expensive. Our skilled team can save you time and money.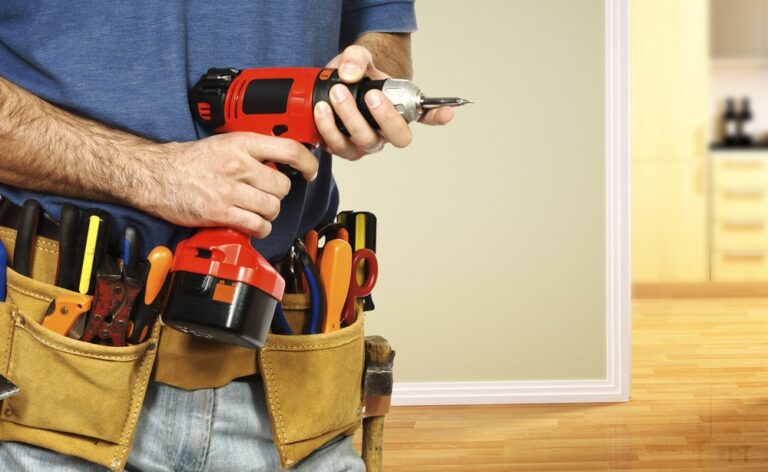 Home Repairs
We can take care of all your home repairs, large and small. Our expert team has decades of experience handling home repairs and handyman services.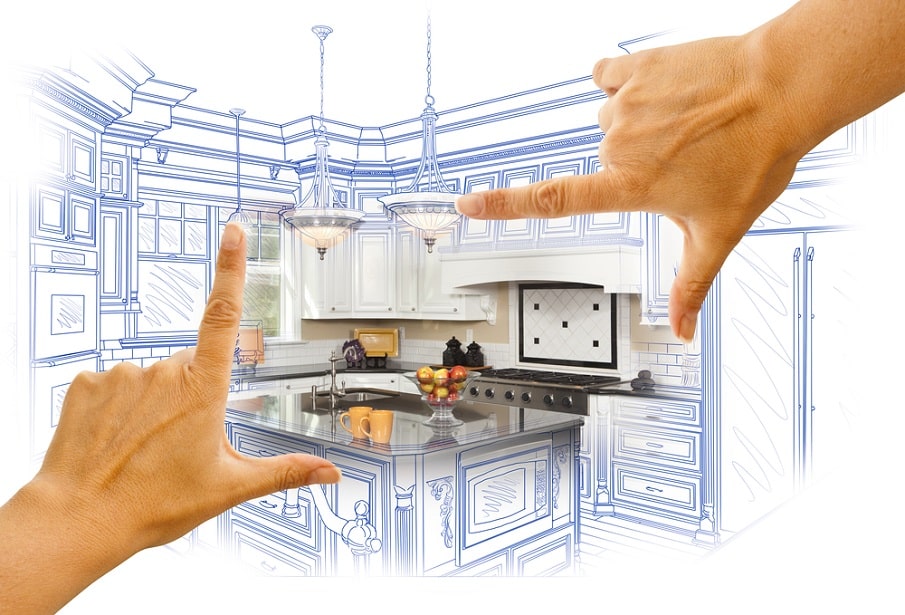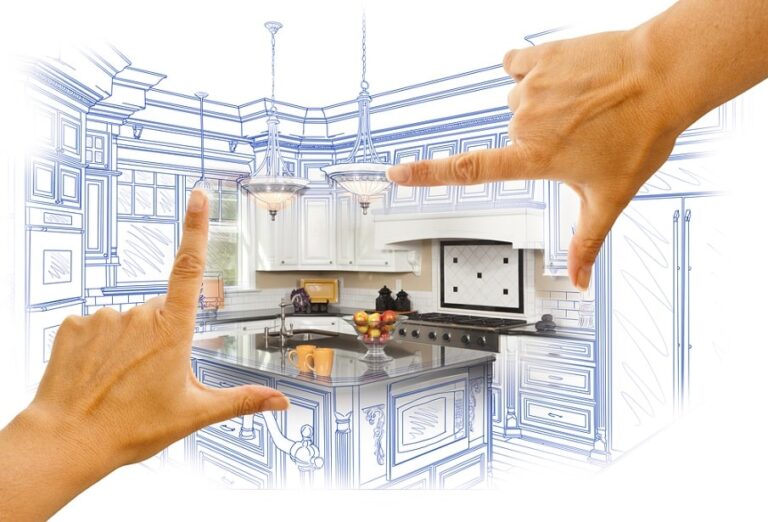 Renovations & Redesigns
We specialize in small to mid-size remodels including bathrooms, kitchens, decks and basements. Ask about our design assistance.
We understand that you might not be ready for your next project. Subscribe to our newsletter to get project ideas and hear about our member only discounts!
What our clients are saying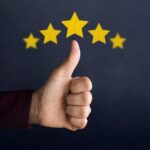 Power washing deck & house
Vern & Allison
Paige did an excellent job power washing our deck and the siding of our home. His service was top-notch . Thanks to Paige and to Pink Hammer for another job well-done!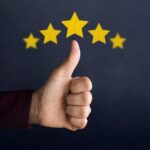 Shower caulking & drywall repair
Linda
Larry was an excellent worker: Knowledgeable and experienced about home repairs, pleasant, respectful, hard-working, thorough, and extremely neat. He was a pleasure to deal with. Thanks so much!!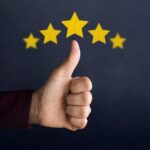 Closet organizer installation
Vera
Every repair tech does the job neat, precise and cleans up so there's no evidence any work was done. Jobs always run as estimated and very happy with all the work done.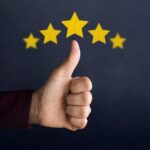 Omela
Steve is an amazingly detail-oriented gentleman that I am glad to work with. Thank you Pinkhammer and keep up your excellent workmanship.
Ready to work together? Let's start a project!
Frequently Asked Questions
All of the handymen that we send to take care of your home repairs and improvements are employees of our company. We only hire craftspeople that are well-rounded and can handle just about any project in your home. In addition, prior to hiring a new person, they have to pass our background check and skills assessment.
We would prefer to provide any building materials for your project. Our materials are marked up to cover our warranty (any materials we purchase are warrantied along with the labor for one year), our knowledge (we know the proper things to buy, how much is needed, and how to pick through materials to find the best quality), tool maintenance (we cannot complete your project efficiently without tools that are well maintained by updating blades, batteries, etc.), and to cover any items that we may use from our stock supply (on our trucks) to complete your project. We do not provide copies of receipts for materials but are happy to give you a high-level summary of what was purchased and leave behind any items specific to your project, upon request.
If you prefer to purchase your own materials, you may do so, however if you get the wrong items, we will have to charge you for any extra time this creates on your project.
We are a registered Home Improvement Contractor. Our registration number is #13VH09915800 . We also carry both liability and worker's compensation insurance to protect you and your home. That means that if one of our worker's is injured while working at your home OR if there is damage to your property due to work we have done , there is no need for you to file a homeowner's insurance claim.