Pink Hammer Home Services offers over 1,000 different home repairs and improvements.
Regular maintenance keeps your home looking its best. More importantly, proper maintenance services ensures your home is working properly and prevents long-term damage and costly, larger repairs.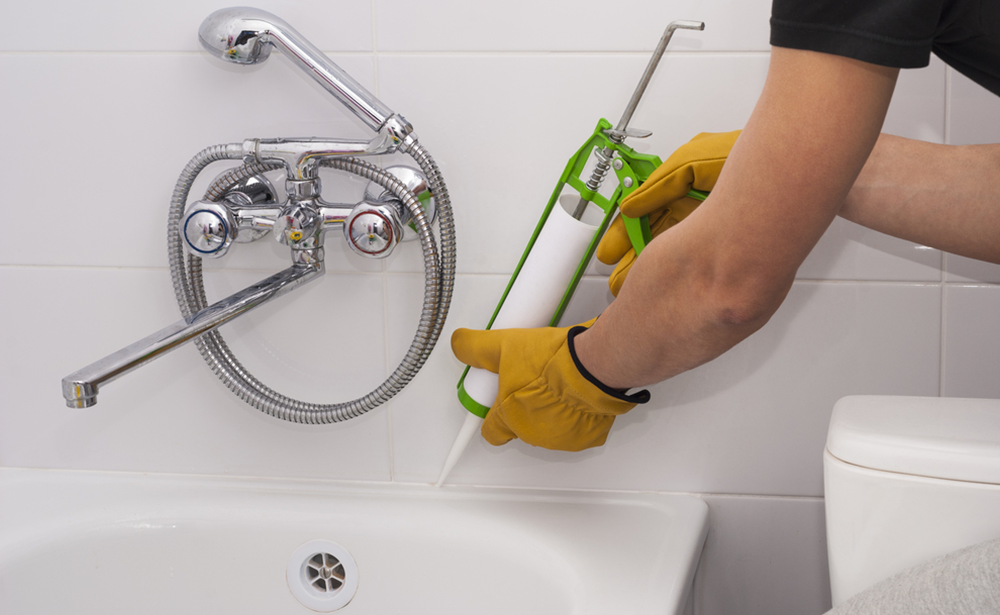 List of Home Repairs and Remodels We Can Help You With:
What your neighbors have said about Pink Hammer's handyman services…
"Your craftsman has helped me on several projects for my interior design firm. I love that you are so easy to schedule, always show up right on time, and complete the work efficiently."
– Janet, Morristown
Ready to book your handyman repair or maintenance project with Pink Hammer Home Services?