Pink Hammer Homes Services is your one stop resource for all your handyman needs.
Has your mailbox seen better days?  Is your mailbox a victim of New Jersey weather?  Could it be suffering from wood rot or termites?  Maybe you just want to update the look of your old, outdated mailbox.  No matter how you ended up here, you are in the right place for your mailbox repair or replacement.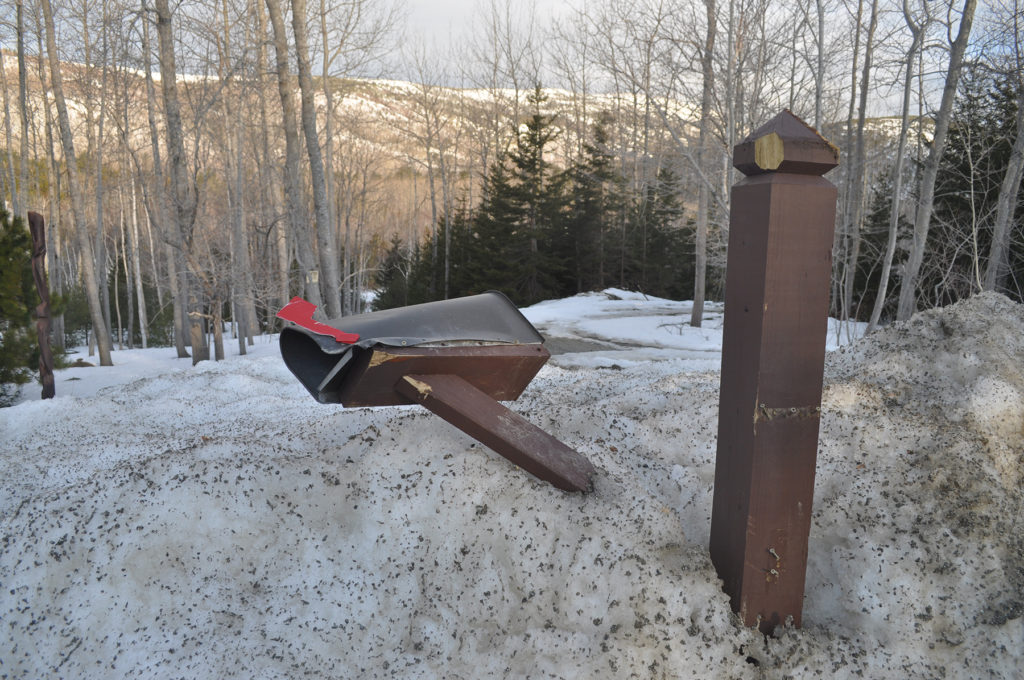 Our skilled handymen at Pink Hammer Home Services will remove your old mailbox and dig out the existing cement, if you have any. We will then install a new post with concrete and set and level the new post. Finally, we will attach your new mailbox and install house numbers, if you have them.  Your new mailbox will be installed according to post office requirements and it will look great. 
Unlike many companies, Pink Hammer is happy to take care of small repairs like mailbox replacement.  In fact, we are experts in small handyman repairs like this.  Please keep in mind that we usually cannot repair mailboxes while there is still snow on the ground.  Other than that, we can usually get to your mailbox replacement fairly quickly.  Just give our office a call.
What your neighbors have said about Pink Hammer's carpentry services…
"Your carpenter did a fantastic job – he was perfectly on time and did beautiful work. We have never used your services before but intend to call you again."
– Valerie, Rockaway
Ready to book your handyman repair or maintenance project with Pink Hammer Home Services?