Pink Hammer Home Services offers over 1,000 different home repairs and improvements.
There are so many difficult decisions with your renovation project; selecting a great contractor doesn't have to be one of them. Our skilled team has decades experience renovating homes. And, our project management & design team will make sure the project is completed according to your budget, taste, and schedule.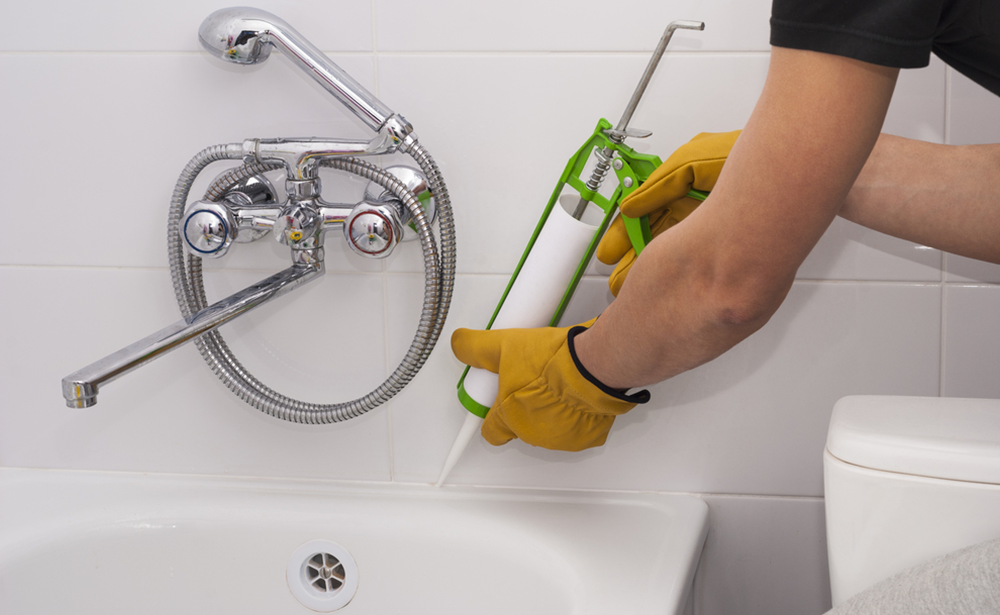 List of Home Repairs and Remodels We Can Help You With:
Decking and Outdoor Living Spaces:
What your neighbors have said about Pink Hammer's handyman services…
"I am so happy with all the work Bill has done in our new home. From updating the flooring to fixing a leak to hanging doors, we have been satisfied with all of the projects."
– Chris, Randolph
Ready to book your handyman repair or maintenance project with Pink Hammer Home Services?