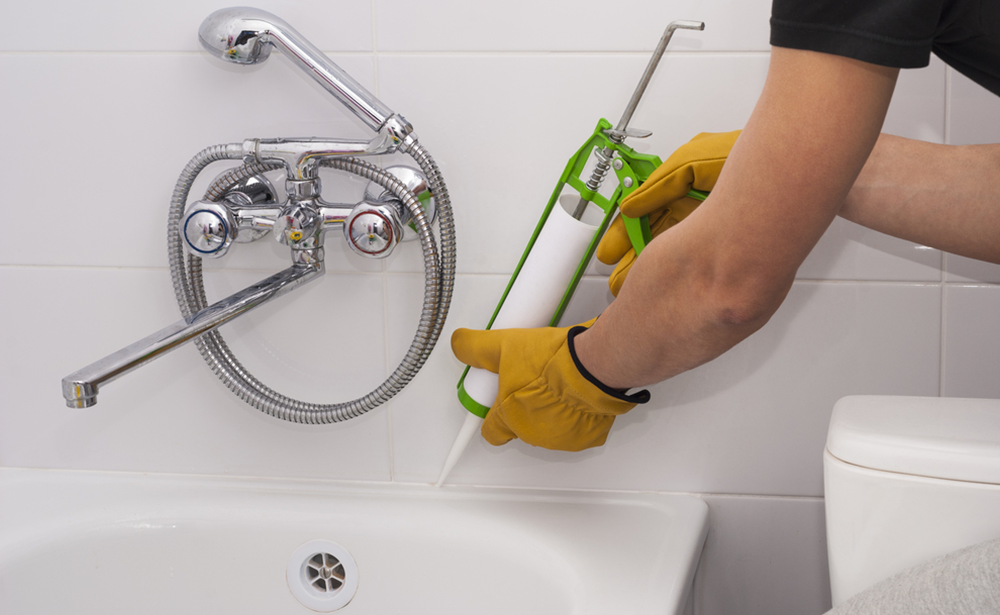 Pink Hammer Homes Services is your one stop resource for all your handyman needs.
Our mission at Pink Hammer Home Services is to be the trusted resource for all your home repairs, maintenance and renovation projects. We strive to exceed your expectations by providing quality craftsmanship, effective communication, and expert advice, no matter the size of your project. We will approach your projects with professionalism, dependability, integrity, and respect (for you and your home or business).
Our Commitment to Our Customers
At Pink Hammer Home Services, we think that great customer service is as important as top quality craftsmanship. We're different; here is our promise:
To respect your time. Arrive on time and communicate plans.
All our workers are employees. They are bonded, fully insured and we guarantee our workmanship.
We are clear on how we charge and what the job entails, over the phone or in person estimates.
Our cost structure is time & materials on smaller jobs.   We offer bundled packages for 4 hours and  8 hour visits to help save you money while completing your projects.
We have full time phone coverage so you can speak with someone during the day about materials, scheduling or questions.
We offer extra services like project management, design consultation to help navigate through decisions, deliveries and installation.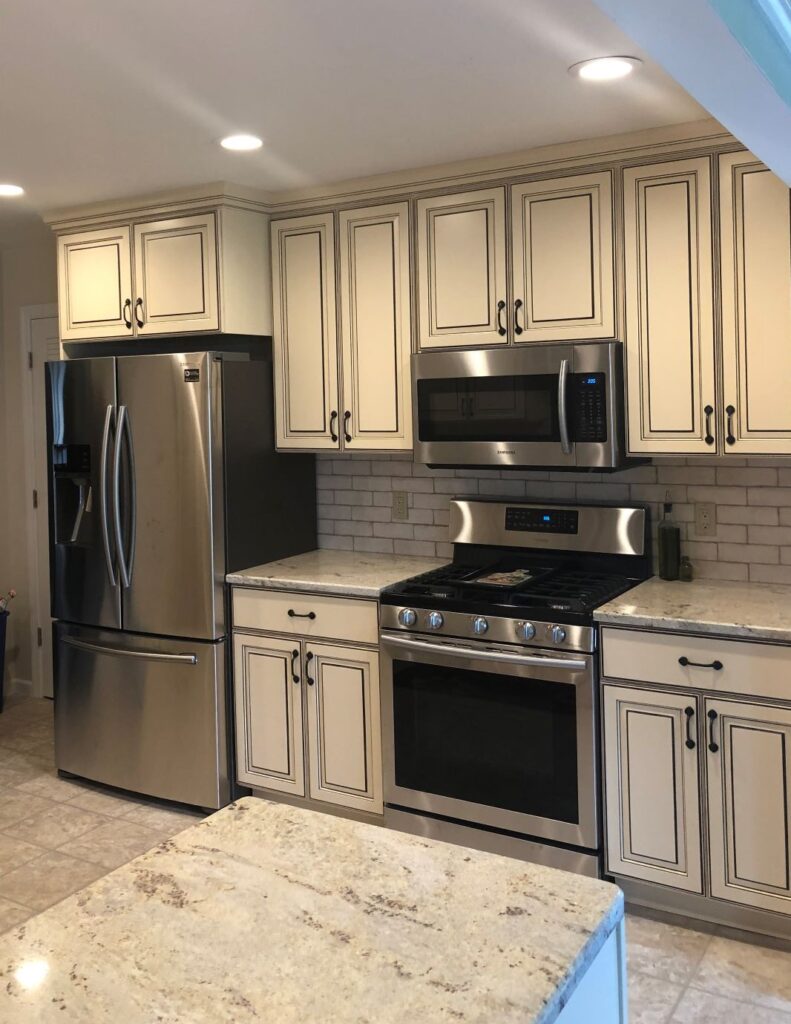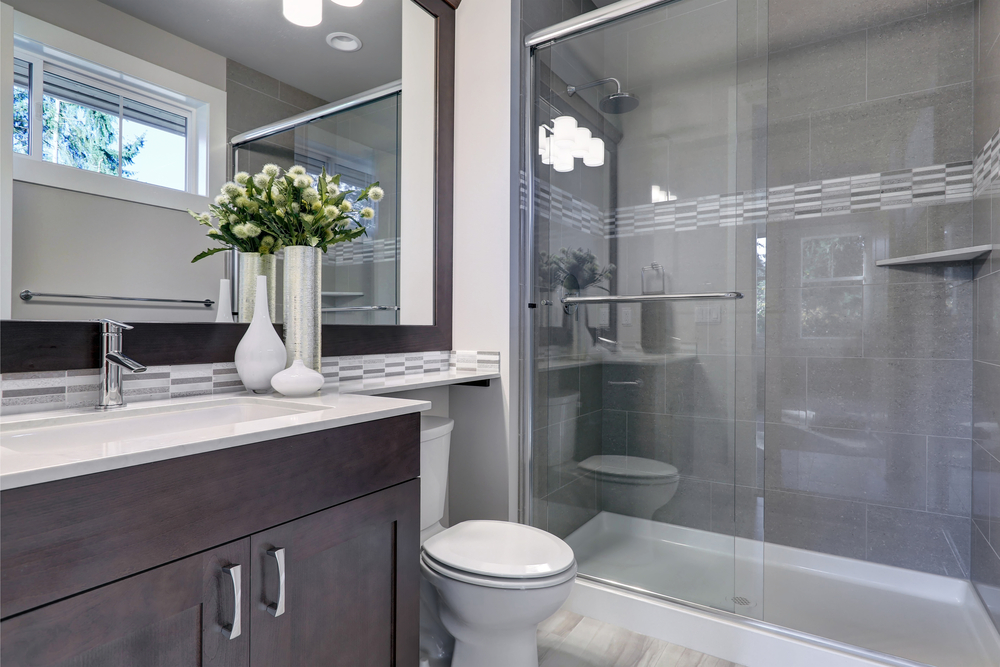 For small handyman and repair projects, call us and we will give you an estimate over the phone based on our extensive experience.  We bill on time & materials, so you're ONLY billed for time we work.. After the first hour, billing is done in 15 minute increments.  You have the options of buying your own materials or having us shop for them.
For larger remodeling and renovation projects, we would do an on-site estimate that details materials and labor and in many case, suggestions for several features and budgets.
Ready to book your handyman repair or maintenance project with Pink Hammer Home Services?