Pink Hammer Homes Services is your one stop resource for all your handyman needs.
We know that owning a home and taking care of all the daily, monthly and annual maintenance can be overwhelming. We are here to help. We have put together turn key packages to help you manage your home repair and maintenance projects. With just one easy phone call, your project can be done!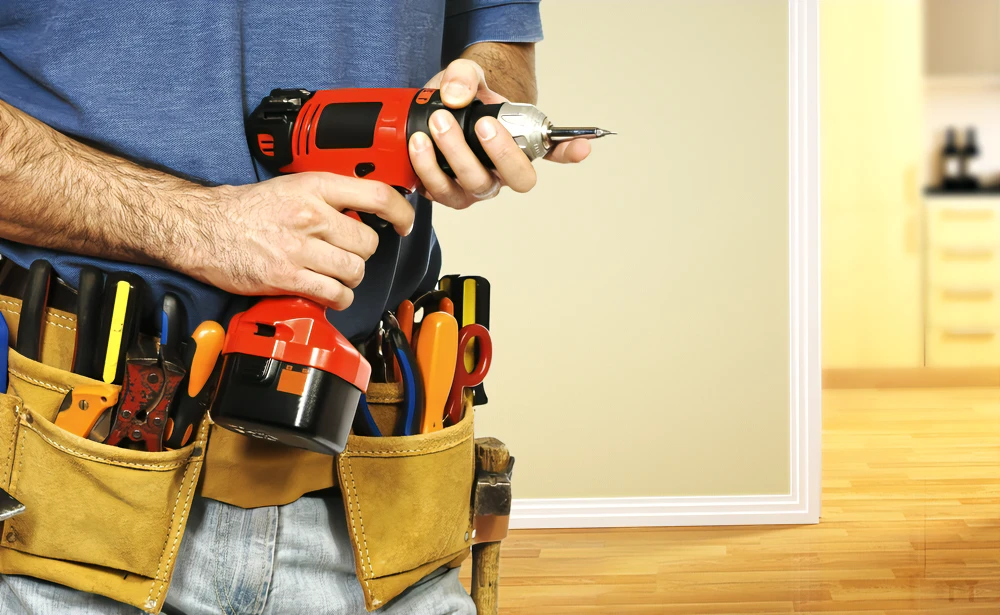 Scrub a Tub Caulk Cleaning Package
Fresh caulk is expected to last about five years, after that is starts to pull from the wall and its function to be water-tight loses efficacy.  Water seepage can cause thousands of dollars of damage to your bath or shower structure.
Our SCRUB A TUB Caulk Cleaning Package includes:
Remove existing caulk
Thoroughly clean/solvent away old caulk, mold, mildew, debris
Apply new water-proof silicone caulk
Clean, finish lines
Cost $349 which included materials and labor, set-up and clean-up.
Replace your recessed lighting with sleek, energy-efficient units. These new units include the light element and a cover, use less electricity and cast an amazingly warm, glow of light that is brighter but softer.  
Our BRIGHT IDEAS Package includes:
Remove current light bulb and old trim ring from the light fixtures
Supply and install new lighting element with energy-efficient unit
BRIGHT IDEAS Package is $238 for 6 fixtures and $30 for each additional fixture.
*All materials included
To support fire safety & protection, Pink Hammer offers a FIRE SAFETY PACKAGE for your home that includes:
Inspection of all existing fire alarms
Provide & install three 10-year battery operated fire alarms in bedrooms or where needed
Inspect & replace 2 carbon monoxide detectors
Install one new mounted fire extinguisher
STOP, DROP, AND BOOK Fire Safety Package is $269 plus $150 for provided listed materials.
We also offer expandable dryer vent cleaning (additional service) – an annual service recommended for optimal safety.
What your neighbors have said about Pink Hammer's handyman services…
"This was painless, The craftsman was very personable and worked quickly. Arrived on schedule. Will use this service again without hesitation."
-Rita, Denville