Pink Hammer Homes Services is your one stop resource for all your handyman needs.
Easy scheduling, reliable service, experienced handymen, and guaranteed work are just some of the things that make us different from other handyman services.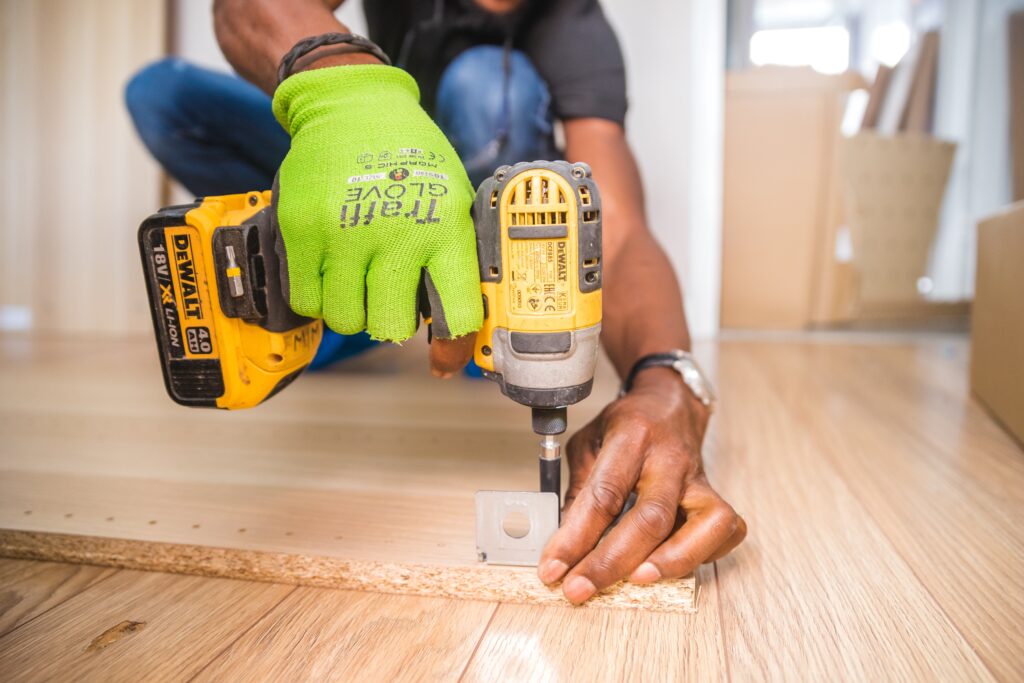 We can handle almost any home project, including:
Don't see your project on the list?  Just ask; we can probably help or refer you to another trusted professional.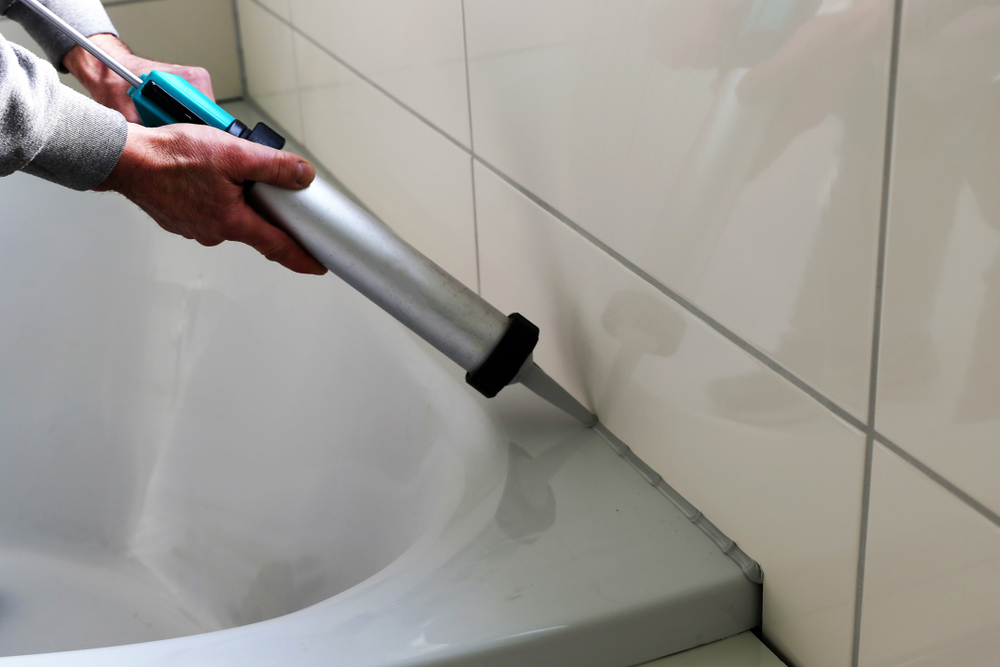 Handyman Projects at Pink Hammer Home Services
Providing professional, reliable handyman services is at the core of our business, here at Pink Hammer Home Services. 
In a typical year, we take care of about 600-700 handyman repair and maintenance projects in Morris County and the surrounding areas.  Other companies like ours may accept handyman projects when they are a little slow, but this is our specialty. 
Read below to learn more about our process.
Scheduling your Handyman Project
Our full time office manager, Judy is your first point of contact when scheduling your handyman repairs. She has more than a decade of experience managing handyman projects.
First, Judy will ask you questions about your project and let you know about how long it should take.
Second, she will decide the right handyman for your project.
Finally, she will schedule your handyman maintenance or repair project in our system for a specific time, e.g. 8:00 am. You will receive a reminder the day before your visit, through our system.
If the handyman is running late on the day of your project, you will get a call or text to let you know.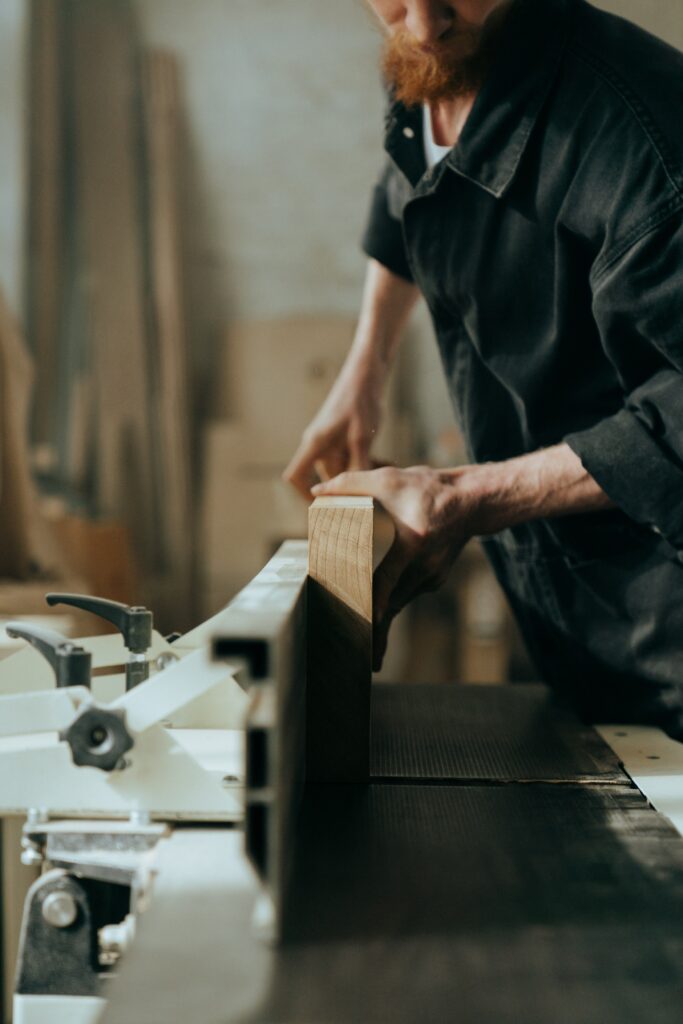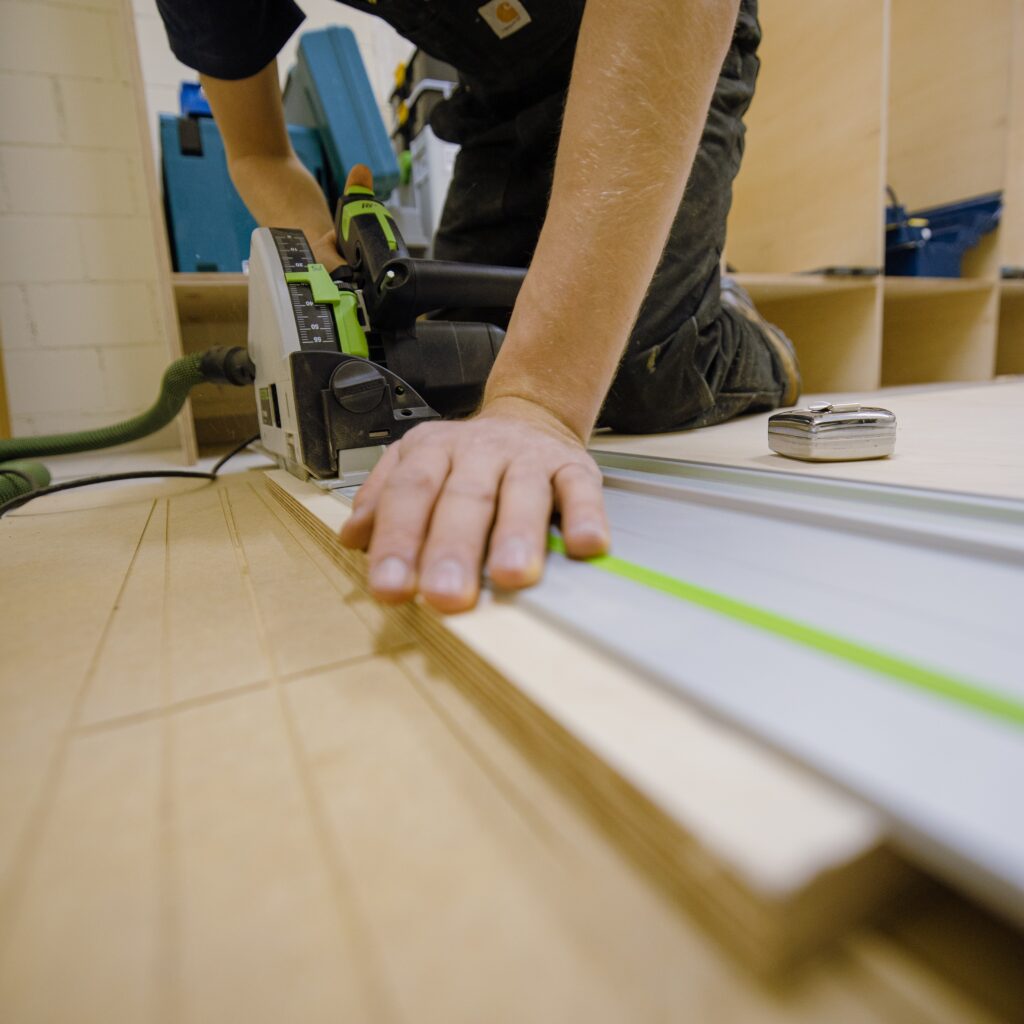 The Day of your Handyman Project
On the day of your project, the handyman will show up, take care of your home repair or maintenance and clean up after himself.
To make it easy for you, he will generate an invoice and can accept cash, check or credit card payments to close out your invoice.
Shortly after that, we will send you a survey to confirm that you were satisfied with your project and your handyman.
Its that simple.
What your neighbors have said about Pink Hammer's handyman services…
"The handyman who was sent to us was everything we could have wanted. He was polite, prompt, extremely competent and clean (we would not have known he was there if the work wasn't done!)"
– Colleen, Randolph
Ready to book your handyman repair or maintenance project with Pink Hammer Home Services?