Complete Services For Your Home
We do everything from changing a light bulb to remodeling your kitchen.
We can take care of all your home repairs and installation projects, large and small. Our expert team has decades of experience handling home repairs and installations.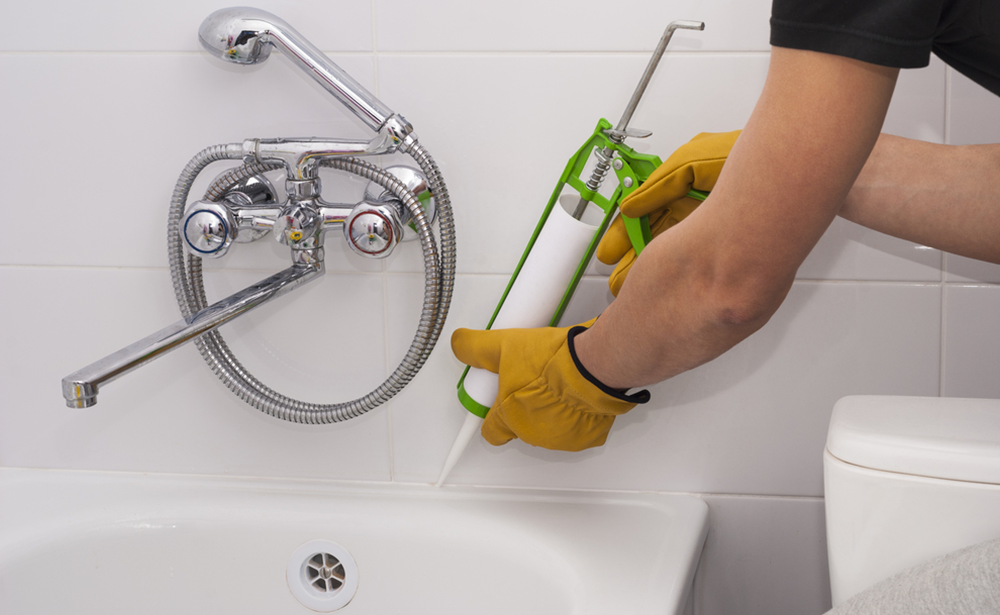 Maintaining your home can be a full time job, but not maintaining your home gets expensive. Our skilled team can save you time and money.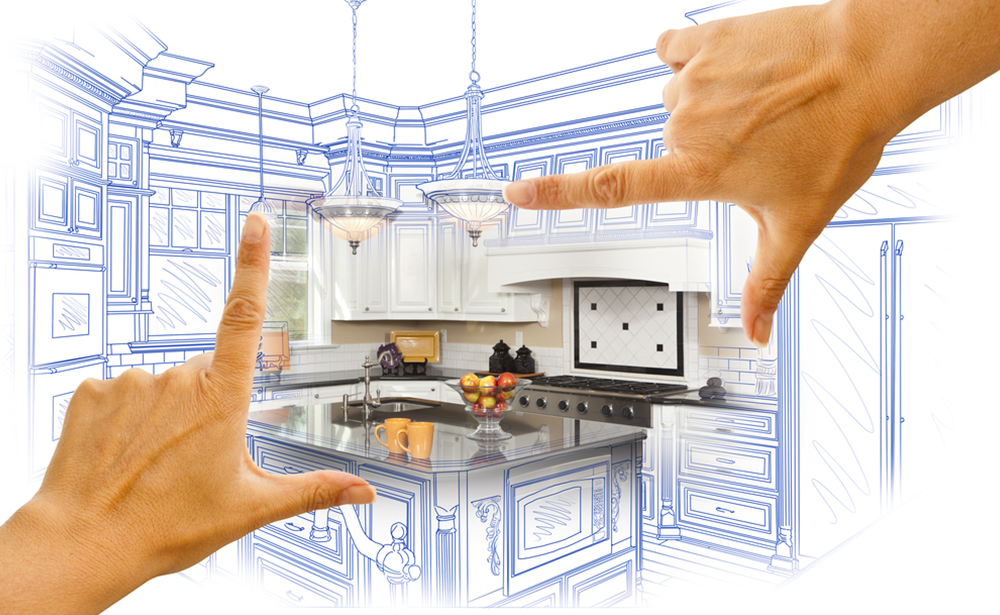 We specialize in small to mid-size remodels including bathrooms, kitchens, decks and basements. Ask about our design and shopping assistance services.
What Your Neighbors Are Saying About Us...
"My 20-year-old deck looks brand new! Thank you to Pink Hammer for repairing and refinishing my deck. I'm so happy with how it came out!"
"I am so happy with all the work Bill has done in our new home. From updating the flooring to fixing a leak to hanging doors, we have been satisfied with all of the projects."
"Your craftsman has helped me on several projects for my interior design firm. I love that you are so easy to schedule, always show up right on time, and complete the work efficiently."
"Your team was amazing.  I've had this problem with my shower for the past 3 years and no one else could figure it out."
Ready to book your handyman repair or maintenance project with Pink Hammer Home Services?