Home Repairs & Installation
Pink Hammer Home Services offers over 1,000 different home repairs and improvements.
You can trust that our skilled handymen have the knowledge and the proper tools to get the job done correctly. Not only will we handle your repairs and installation projects, but we'll make recommendations to prevent future costly damages to your home.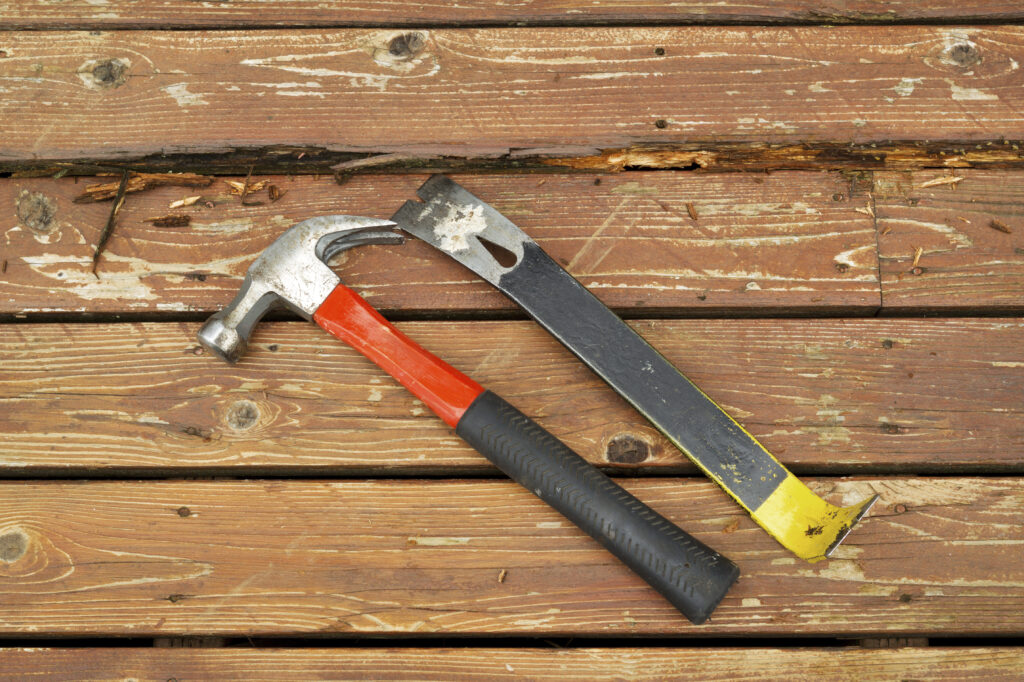 List of Home Repairs and Remodels We Can Help You With:
Assembly and Installation:
What your neighbors have said about Pink Hammer's handyman services…
"My 20-year-old deck looks brand new! Thank you to Pink Hammer for repairing and refinishing my deck. I'm so happy with how it came out!"
– Roseanne, Denville
Ready to book your handyman repair or maintenance project with Pink Hammer Home Services?