Pink Hammer Homes Services is your one stop resource for all your handyman needs.
As the weather turns warm, homeowners are anxious to get outside and enjoy their outdoor spaces.  Rather than spending time on your honey-do list, let Pink Hammer Home will be happy to help with all of your outdoor home projects.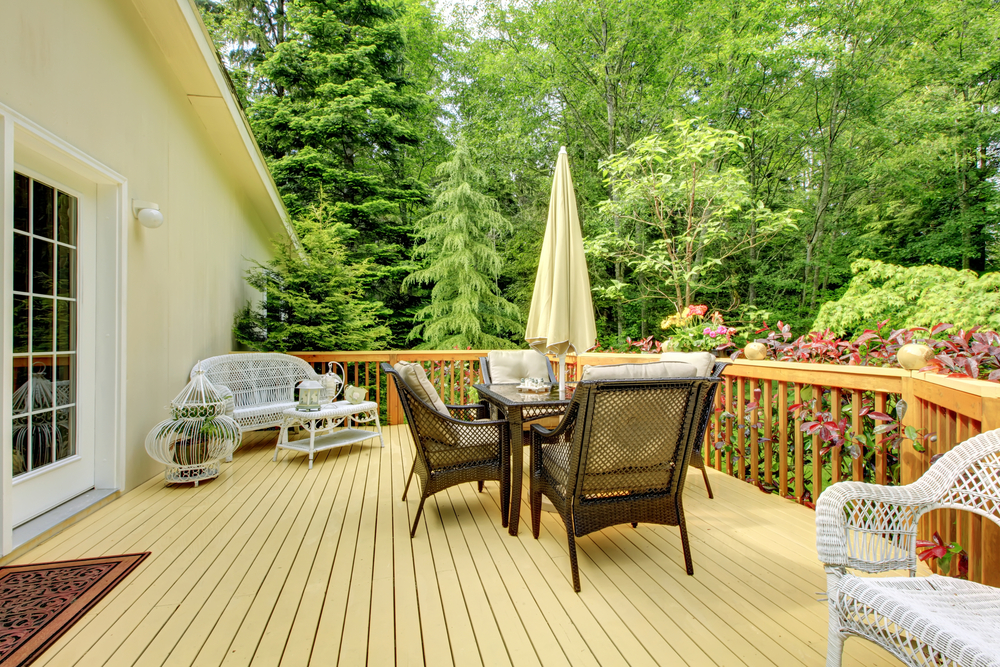 Outdoor Home Project Ideas
Here are just some of the outdoor home projects we can help you check off your to-do list:
Repair or replace your outdoor faucet
Install a new exterior door
Siding repairs
Window caulking
Garage organization- bike racks, shelving
Adding outdoor seating
Trampoline assembly
Adding a storm or screen door
Building trash enclosures
Garage door opener installation
What your neighbors have said about Pink Hammer's handyman services…
"Unbelievably professional and fast! Amazing service."
– Jillian, Randolph
Ready to book your handyman repair or maintenance project with Pink Hammer Home Services?