Pink Hammer Home Services offers over 1,000 different home repairs and improvements.
If you are looking for something that is not shown on this list, feel free to reach out to us; we have relationships with dozens of trusted home service companies who offer similar quality and service.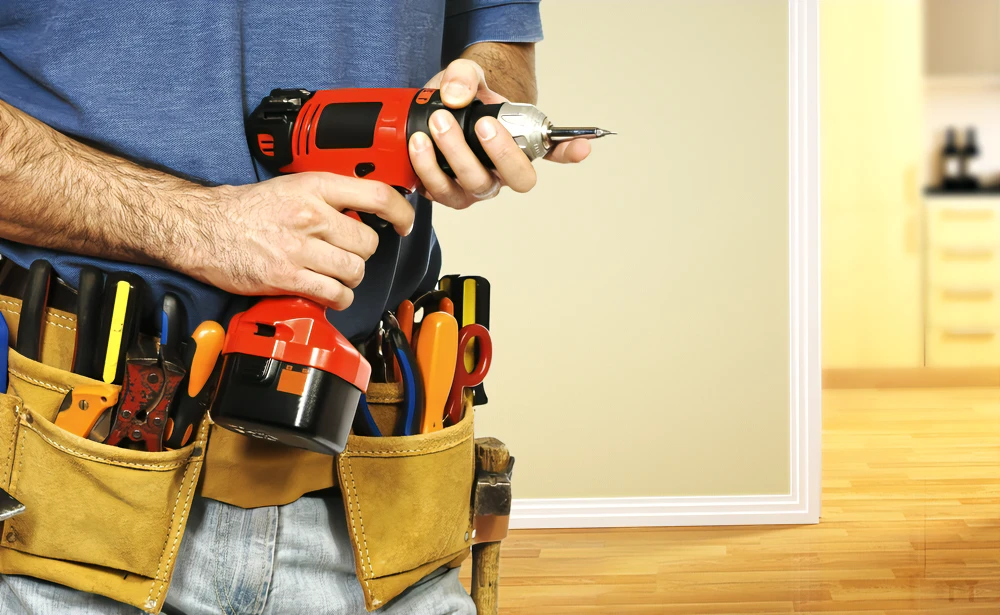 List of Home Repairs and Remodels We Can Help You With:
Home Comfort & Efficiency:
Installation - Maintenance:
Senior Living Modifications:
What your neighbors have said about Pink Hammer's assembly services…
"These guys are my new heroes. I would use them again in a heartbeat. Very responsive and timely."
-Bob, Rockaway
Ready to book your handyman repair or maintenance project with Pink Hammer Home Services?