Who doesn't love HGTV? It is so easy to lose yourself binge watching Chip and Johanna or Scott and Drew and decide to take on some of the home projects they make look so easy. While we fully support all you DIYers out there, we recommend taking pause before you take on any home repair or renovation project on your own. There lots of things that can go wrong and you can sometimes cause more harm than good.
One important thing to start with is assess your own skill level. If you are normally a handy person, you're a good candidate for DIY. If not, it might be better left to the pros. In addition, ask yourself if you have the time and patience to figure things out on your own. A professional handyman has years of experience, allowing them to complete projects in less time than it will take a first-timer. Finally, before deciding to take on a home repair or improvement project on your own, you should decide how particular you are about the outcome. You can't expect your home project to turn out like it was professionally done, if this is the first time you've ever done something.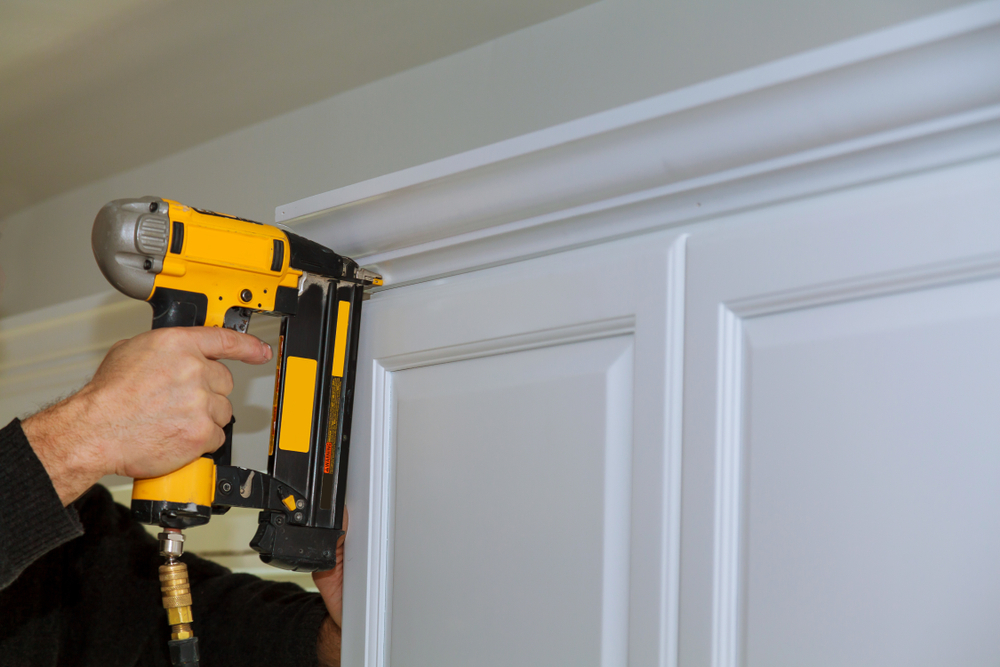 Here's our list of projects that may be better left to a professional handyman or remodeler
Installing kitchen cabinets – most homes are not perfectly square and level. In order to get kitchen cabinet installation right, it requires meticulous measurements, fitting, and leveling. When you think about the financial investment in the cabinets themselves, you should not skimp on professional installation by a skilled carpenter.
Installing or repairing drywall – when it comes to drywall, you can almost always spot a DIY job. Top quality drywall installation takes many years of practice and skill and mastering drywall repairs is even harder.
Ready to hire our professional handymen to take care of you "DIY" projects? Book now!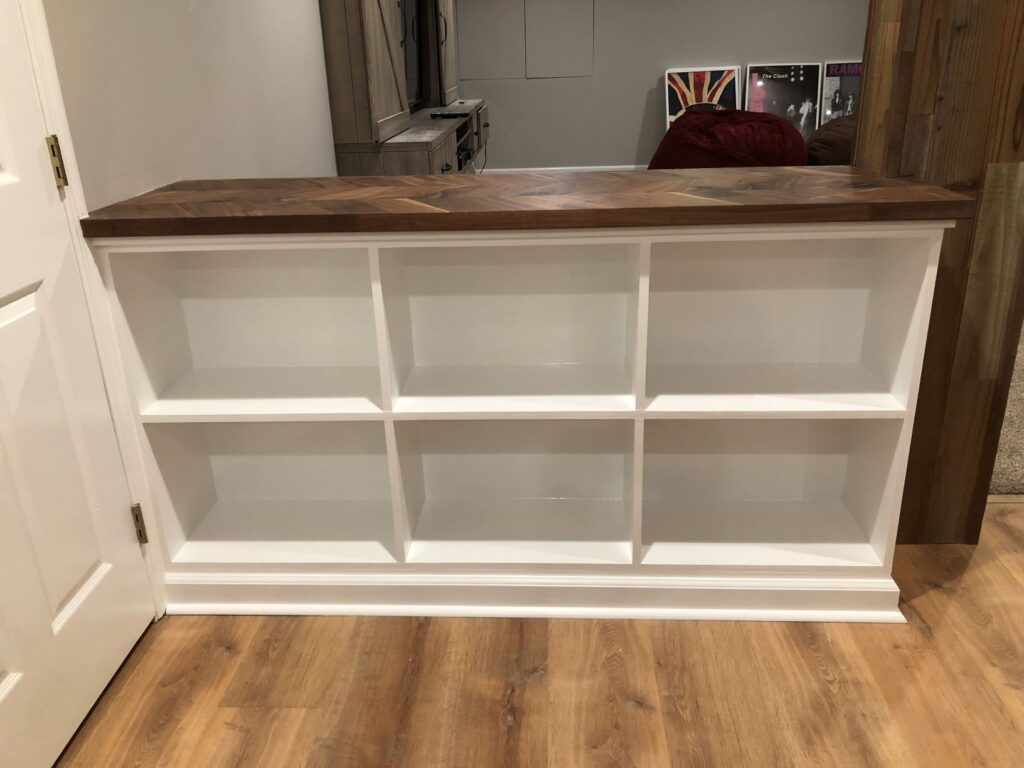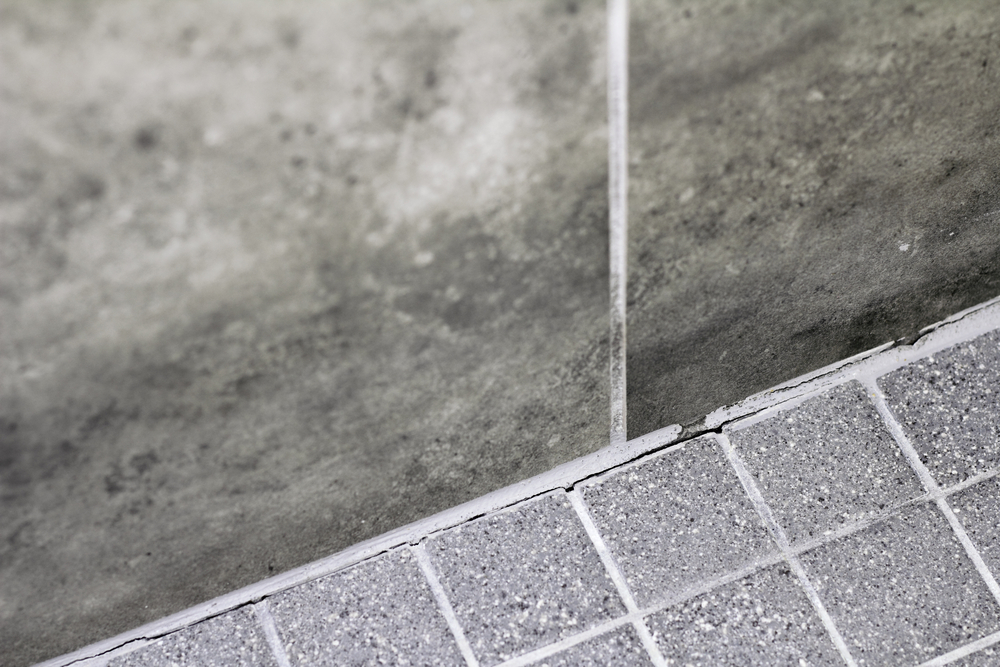 Custom carpentry projects – most homeowners can handle small carpentry projects like installing base molding or hanging shelves on their own. When it comes to bigger things like installing crown molding or building built-in shelves, a professional carpenter is usually a better option. Professional carpenters have tools that most DIYers don't own and years of experience, making these projects not only come out better, but save time and money on wasted materials.
Tile repairs and installation – much like drywall installation, it is easy to spot tile work done by DIYers. while some DIYers can learn how to install or repair tile, there is so much that can go wrong and cause extensive costs later. From money wasted on expensive tile to water leaks caused by poor tile installation, bad tile work is just something to leave to the professionals.
Any large re-framing, exterior or foundation project – The risk of adversely altering the structural integrity of your house, expensive fines if you don't have the correct building permits, and uncovering unexpected issues (termite damage for example), are all good reasons to leave the big jobs to the pros.
Remember, when you are binging HGTV, that it is just a television show. Just because they can finish an entire house in just 5 weeks, don't expect that you can too! They usually have dozens of professional contractors, handymen, and helpers all working behind the scenes to make it look good for television. Sadly, you won't have access to all those resources if you decide to DIY, but you can find skilled tilers, drywall installers, handymen, and carpenters right here at Pink Hammer Home Services.
If you are still not convinced, consider the value of your time and emotional health and ask yourself, "If it takes me three times as long to complete this project half as well as if I hired a professional, is it worth it?" If the answer is "NO!" then it's the right time to find an expert.
Book your "DIY" project with our professional carpenters, tilers, and handymen now.