As any homeowner knows, the list of home repairs is never-ending. Just when you finish one thing, something else comes along that needs attention around your home. And, if you are someone who hasn't taken care of home repairs in a while, the list itself can be overwhelming. While many of us would love to have unlimited budgets, that is just not reality. To help everyone else, we will tell you about how to prioritize your home repairs so you can take care of them over time.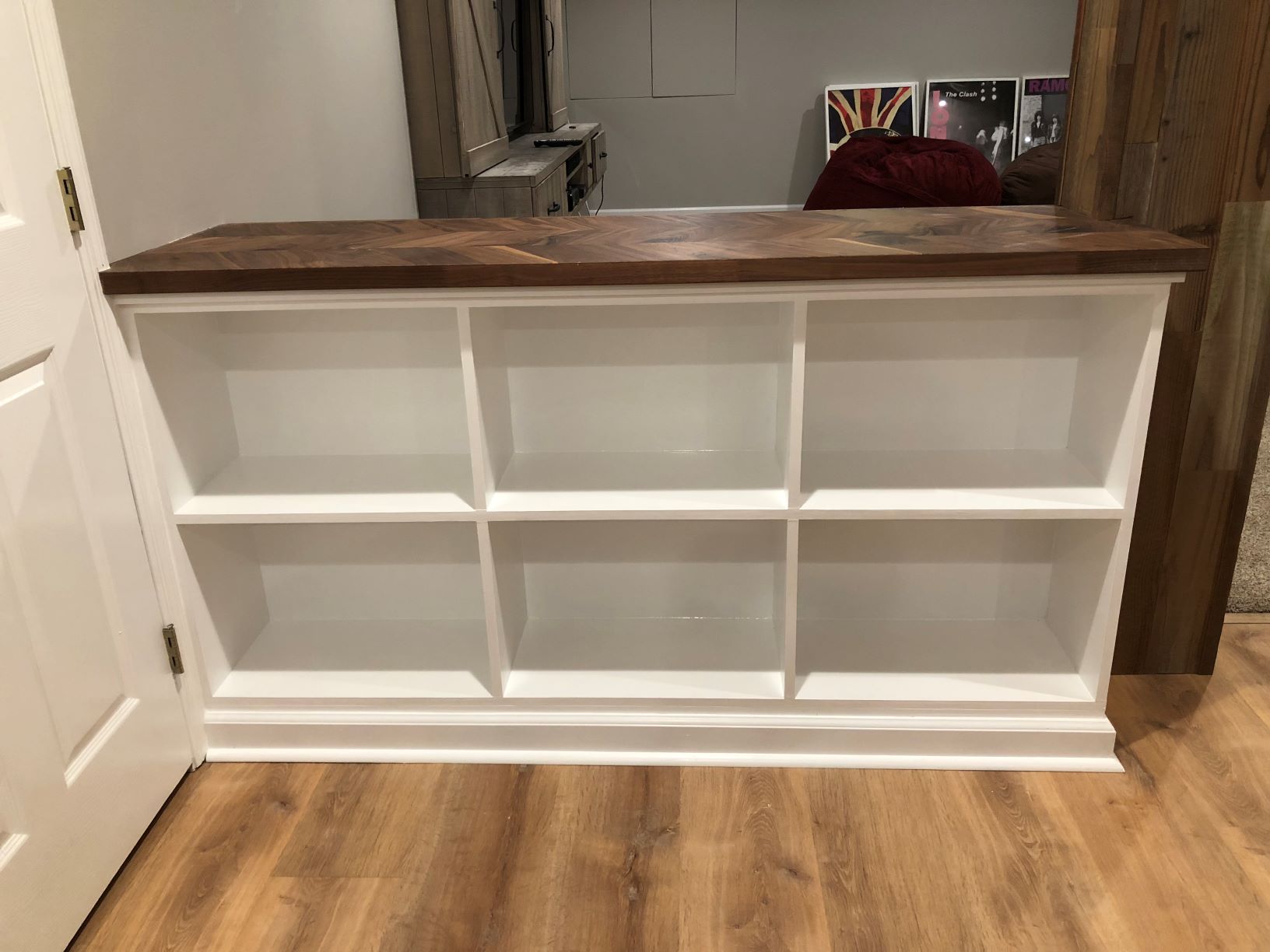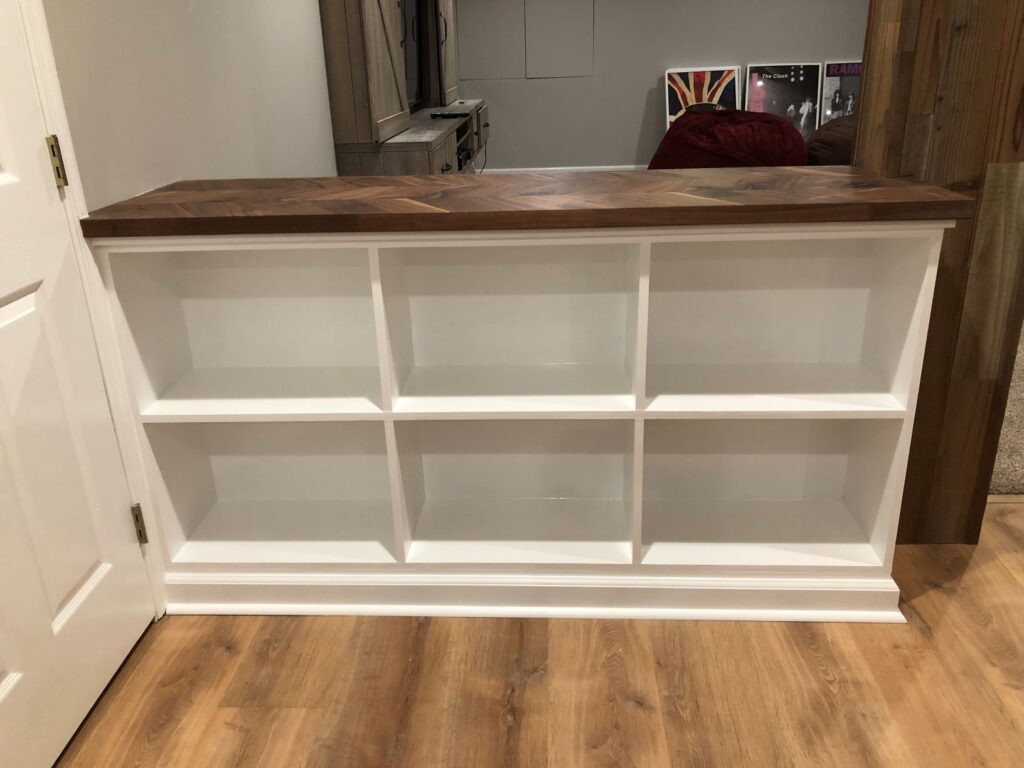 First off, finding a great handyman service can help. While you may think that you need a plumber, an electrician, a carpenter, a tile person, etc., etc., a good handyman service can take care of ALL your home repair items. This should save you time and money because you can just schedule the handyman company to come in and take care of things. At Pink Hammer Home, we specialize in handyman services and even offer a great 4 Hour Special where you can have one handyman come in and take care of all your home repairs.
Book with Pink Hammer's handyman service here.
So, what about that prioritizing? First, you should make a big list of your home repairs. List out the things that are driving you crazy, like the running toilet or the mildewed caulk in your shower. Next, list out the projects that you'd like to get done like putting up shelves in the garage.
Now, we'll re-organize your list. The items that should go at the top of your home repair to-do list are any small items that will turn into big items later. Things like visible water leaks/drips and wood rot are easy ones. But, also others such as missing caulk or grout in the shower or kitchen and missing paint are also important problems that can cause bigger damage down the road. In the middle of the list are items that are likely to turn into those bigger problems. Things like drywall damage, loose railings, and cracked grout (in non-water areas) fall into this category. Finally, at the end of the list are the things you want to get done, like hanging pictures and curtains, installing tile, and replacing flooring.
You can let Pink Hammer Home take care of your repairs 4 hours at a time with our 4 Hour Handyman Special.