Yes, the holidays are right around the corner. You may have rolled your eyes when your heard Burl Ives singing "Rudolph the Red-nosed Reindeer" before Halloween but now Thanksgiving is just weeks away and then the holiday season moves into high gear.
Is your home ready for the festivities and decorations – and visits by family and friends? If not, our handyman craftsmen are ready to visit before Santa and help you get your halls ready for decking. We offer more than 1,000 kinds of home repairs and improvements.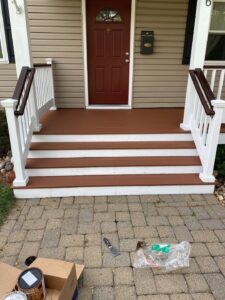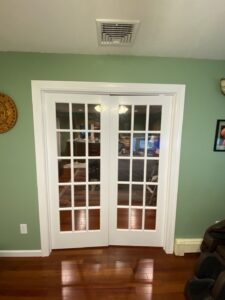 Make your wish list:
Kitchen Improvements – Including cabinet work and appliance installation or complete remodeling.
Bathroom Repairs – Including caulking and grouting, replacement of wall and floor tiles and installation of new toilets and accessories (new towel racks and mirrors?). Or it's not too late to schedule a whole bathroom renovation.
Doors – Including door replacement and installation of new hardware and weather stripping on outside entryways.
Ceilings – Your guests do look up.
Floors – Installing tile, wood, luxury vinyl or laminate flooring and replacing, repairing, painting or sealing molding.
Walls – Including wainscoting or paneling.
Windows – Including repair and replacement, installation of storm windows and hanging of window treatments.
Carpentry – Such as building shelves and replacing or repairing attic stairs – up where your keep all those decorations.
Storage and Closets – We can build storage units for all your stuff and replace closet doors.
Drywall – Repair and replacement.
Painting – Both small jobs and entire rooms.
Decks – Including sealing and power-washing.
General Handyman Work – Such as swapping out pictures (out goes fall, in comes your winter wonderland), hanging mirrors, assembling furniture and replacing mailboxes before those holiday cards start pouring in.
Comfort and Efficiency – Including installing energy-efficient thermostats and lighting, caulking and changing heating air filters.
Entertainment – Installing televisions and stereo or home theater systems.
Safety – Stay safe throughout the holidays after we install fire extinguishers, smoke and carbon monoxide detectors and child proofing.
Senior Living – Is this the first holiday season with mom or dad living with you? We can install an array of senior living assistance modifications, such as handrails and grab bars, wheelchair ramps and non-skid flooring.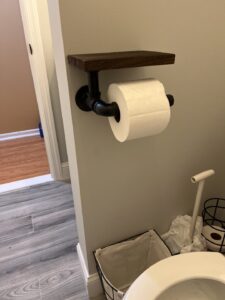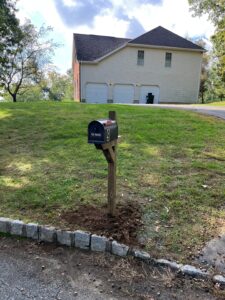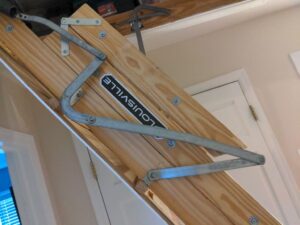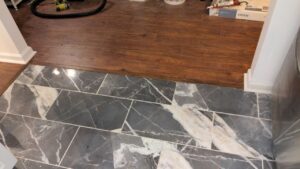 Save money by taking advantage of our 4-Hour Handyman Package. Put together your list, from honey-do jobs to major repairs, and enjoy our discounted rate of $459 for four hours (one craftsman handyman, materials and taxes additional). We will email or text a reminder of our visit. All our handymen are employees and our work is licensed, bonded, insured and guaranteed.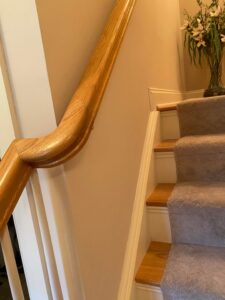 Contact us today to schedule your holiday home repairs work. We do it all, short of hanging the boughs of holly.